Sunny Deol is one of the finest actors that Bollywood industry has got so far. There is no doubt that the genre of his films is quite different from the other actors but needless to say that what makes him different from others. His stated with his career in the year 1983 and then there was no looking back. Unlike his father, he eventually ok time to gain interest among the Indian viewers but the moment he started shooting for some of the great action blockbuster films, success then always followed him. His very first film 'Betaab' was a huge hit but still he had a long journey to showcase his talent.
Sunny Deal: An actor known for his performance
Sunny Deal is known to show his amazing performances in some of the best yet recommendable films like JP Dutta's Border, Gaddar, Ghayal, Darr, and some of the finest movies directed by Raj Kumar and Rahul Rawail which has still created a strong impact of the actor's image in mind. Recently the actor had appeared in the sequel movie of his old movie called Ghayal. The new movie was named as Ghayal Once Again but for this movie, he never calls it a sequel. The actor has definitely made a great comeback with his complete package performance in the movie.
During his shooting for Ghayal Once Again, rumors were also coming up that this was his dream project and to make it successful he was ready to keep things at Mortgage. But later the news was completely rubbished by the film crew and cleared it by saying that the film was made with clear finances without any issues. There were many rumors before the movie was set to release but this great heart shuts the mouth of media by giving a great hit after the comeback.
Sunny Deal was never a romantic hero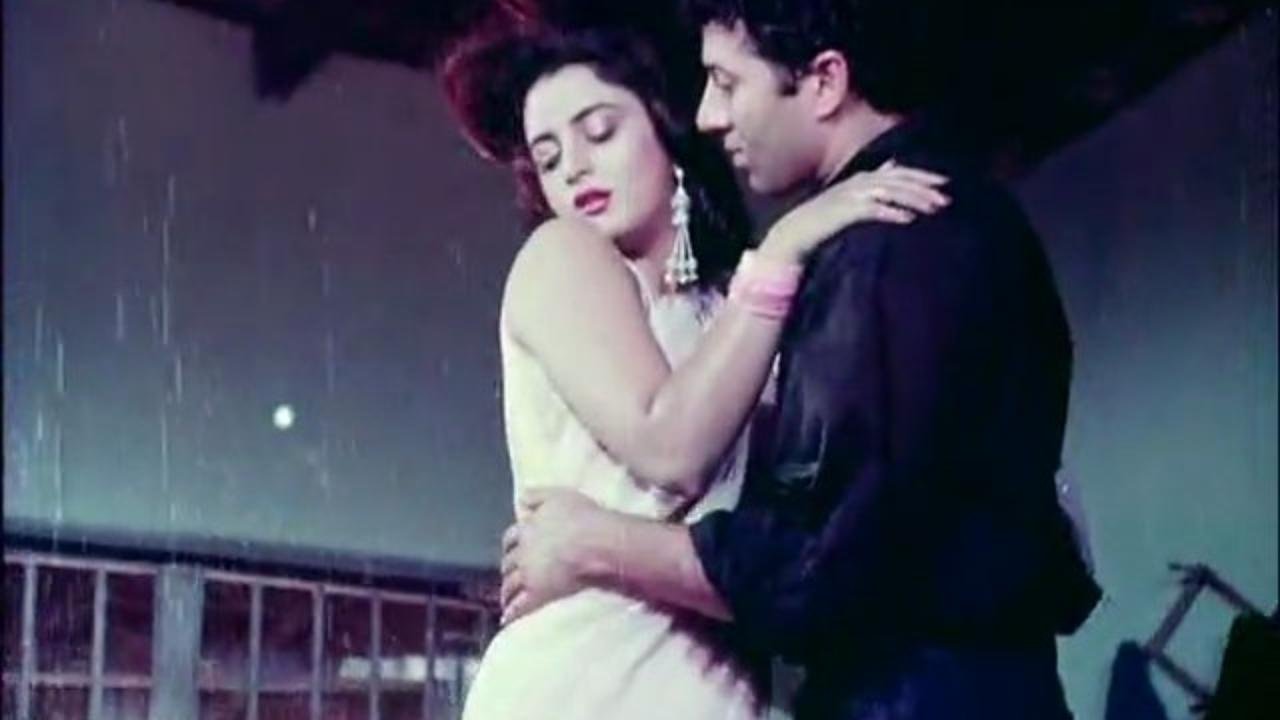 Sunny Deol was never considered to be a romantic actor but was more appreciated for his action films just like how Govinda was known for his amazing comic timing based films. The actor under the guidance of his father Dharmendra has definitely a lot of about film industry but there is no point that he always felt motivated because of his father's believed. If sources are to be believed as compared to any other movies his always choice of preference would be to choose the film in which he will get a chance to act with his father and brother Bobby Deol.
His journey in the Bollywood industry has always been amazing and kind of interesting. On asking about his experience of working with different Bollywood actress, he said that the only challenge he faced was to dance with them. He never considered himself a great dancer but always believes in delivering whatever he can in the best possible way. The actor also said that there are many films that he eagerly wanted to do but many directors rejected him and preferred other heroines because of their amazing romance timing but after his power pack film 'Darr', he certainly has changed the diminution of romance.