It will no longer just be the clash of celebrities. If we tell you all about the common people who've been short-listed for Bigg Boss 10, you will know why this season will be a fight for the survival of the fittest. A total of 13 common people have been selected through auditions, out of which only a chosen few will get to enter the television's most controversial show. And who will decide their fate? It'll be the audience themselves. They will pick their choice through a poll, sources said.
Actor Salman Khan will be returning with the latest season of the reality show on October 16. And while curiosity mills are at work about the final list of celebrities who will spend the next three months locked up inside the Bigg Boss house, we know little about the commoners. Considering season 10 is opening its gates for the aam aadmi for the first time, the concept might just become a boon for its producers.
The first list of shortlisted common people includes everyone from a model to an actor, a businessman, and a teacher. These guys will face another polling from the audience who will decide their final fate, whether or not they will enter the show.
1. Ruchika Singh
The 39-year-old actor from Delhi is a thorough Virgo. Her hobbies include reading spiritual books, travelling, watching movies and partying.
2. Feroz Khan
This 27-year-old Scorpio is from Mumbai, Feroz is an actor/singer by profession and loves rafting, bungee jumping, cycling and is a complete adventure sports enthusiast.
3. Kajol Tyagi
Kajol loves dancing, sleeping and talking. The 23-year-old hails from Mumbai and is a YouTuber and an actor by profession. She is a Capricorn too.
4. Manoj Punjabi
The 34-year-old is a Capricon, belongs to Pink city Jaipur and is a businessman. He loves playing cricket, mimicry, flirting, partying and watching cartoons in his free time.
5. Lokesh Kumari Sharma
A student from Delhi, Lokesh is 25, a Piscean, and loves dancing, singing, eating, and believes in the mantra of having lots of fun in life.
6. Manveer Gurjar
He is a gymming enthusiast and loves wrestling, and hanging out with friends. The 29-year-old Gemini hails from Noida and is a dairy owner.
7. Mandira Chauhan
A radio programming professional from Pune, Mandira is 36, a typical Libran and loves road trips and house parties.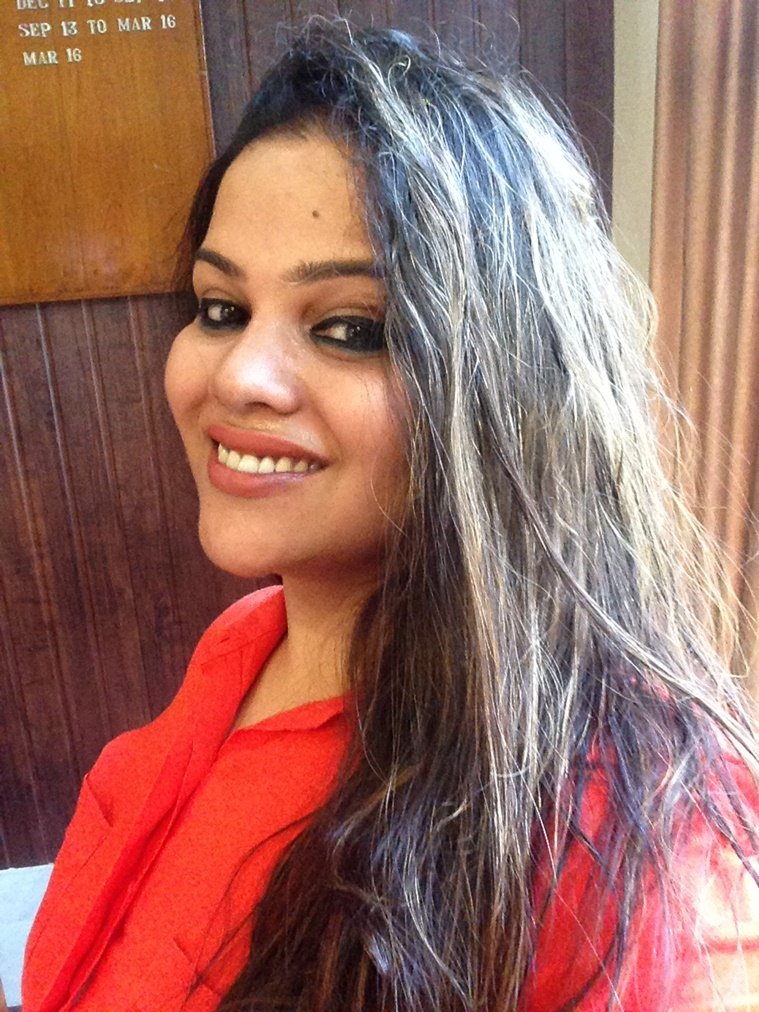 8. Nikhil Mehta
The 24-year-old singer/actor from Mumbai is a Sagittarian. He loves listening to music and playing cricket.
9. Priyanka Jagga
The 32-year-old Sagittarian hails from Delhi and is a recruiter. Her hobbies include dancing, playing badminton, trekking and attending barbeque parties with friends.
10. Naveen Prakash
He is a teacher from Jhajha in Bihar. The 26-year-old is a Leo and loves to read, write and listen to songs.
11. Nitibha Kaul
An account strategist, Nitibha is 23 and belongs to Delhi. The Scorpio loves singing, dancing, listening to music, swimming and reading.
12. Pramod Dahiya
The 37-year-old Aquarian originally belongs to Haryana, but at present lives in Mumbai. He is an actor/writer and relishes homemade food. He loves reading, listening to old songs, playing sports and gymming.
13. Dev Devgan
The businessman loves to do bhangra and sing. The 30-year-old Sagittarian hails from Ludhiana.
Bigg Boss season 10 will open the gates to the house on October 16. Who will manage to walk inside it, is something everyone is waiting to know.
Original Source: indianexpress.com