As we all know, Christmas is one of the most auspicious festivals that we celebrate with our friends and families. Christmas is the time of year when your buddies, relatives, and other loved ones get together and create unforgettable memories. These memories are always special to collect as they last for the rest of your life. For having a memorable Christmas, you certainly need to plan a party. If you are celebrating Christmas for many years, you certainly know how wonderful Christmas parties are. You get the opportunity to be with your families and enjoy every moment.
However, arranging or hosting a Christmas party seems to be daunting. When someone asks you to host or arrange a Christmas party, you would feel surprised. Perhaps, you don't know how to arrange such parties, or you've never arranged ones before. In all cases, the budget will become a focal point or concern. You can find innovative ideas to host a party but the real challenge here is to manage the budget.
You can plan a budgeted Christmas party with a few tips that are recommended by professionals. Giving a memorable and enjoyable Christmas party is not about spending too much money. Let us consider the below-listed tips that help you to plan a perfect Christmas party while staying on the budget:
Invite People through Emails to Your Christmas Party
An invitation is the most important concern when you have to host a Christmas party. The traditional invitation ideas might not look effective at the present moment. In other words, you can invite your invitees through the emails to your Christmas party. This might sound a unique and attractive invitation idea that people would love to get.
Go With Some Christmas Special Games
Every Christmas party looks incomplete when there is nothing like the Christmas special games. If you want to host a memorable and successful Christmas party, you should include some games on the schedule of your party. There are many Christmas special games you can prefer to have in your parties to entertain the visitors. Hopefully, you will pick some trending Christmas games and let your visitors play them and enjoy the party.
Spend Ample Time in the Kitchen
As a host of the Christmas party, you always need to spend a sufficient amount of time in the kitchen. You need to determine everything is perfect in terms of the items that you will present to the people at your Christmas party.  To conduct a successful Christmas party, you need to pay attention to the beverage and food items and their quality.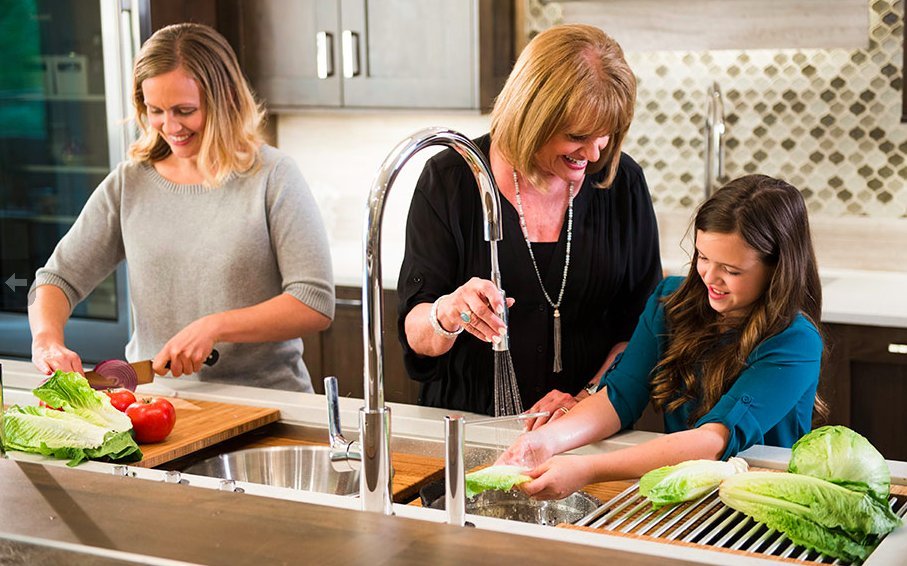 Decorate the Party Hall Carefully
The decoration is a core element of a Christmas party that you have to do carefully. In many situations, the decoration can ruin the budget that you have made for arranging a Christmas party. For that reason, you should decorate the Christmas party hall within your budget limits. Of course, you do not need to decorate the entire party whole and all of its areas.
Don't Overspend Money on Decorations                                               
Like the previous suggestion, you should not overspend some money on the decoration items you would purchase for the decorations.  In simple words, you should have a limited budget for the decorations of your Christmas party.
Arrange Music, If Invitees Ask
This suggestion is optional if the invitees love to get entertained through some on light music. As a host, you should arrange music at your Christmas party if the visitors ask this thing from the front.
With these mentioned above ideas and suggestions, you can easily conduct a budgeted and memorable Christmas party.